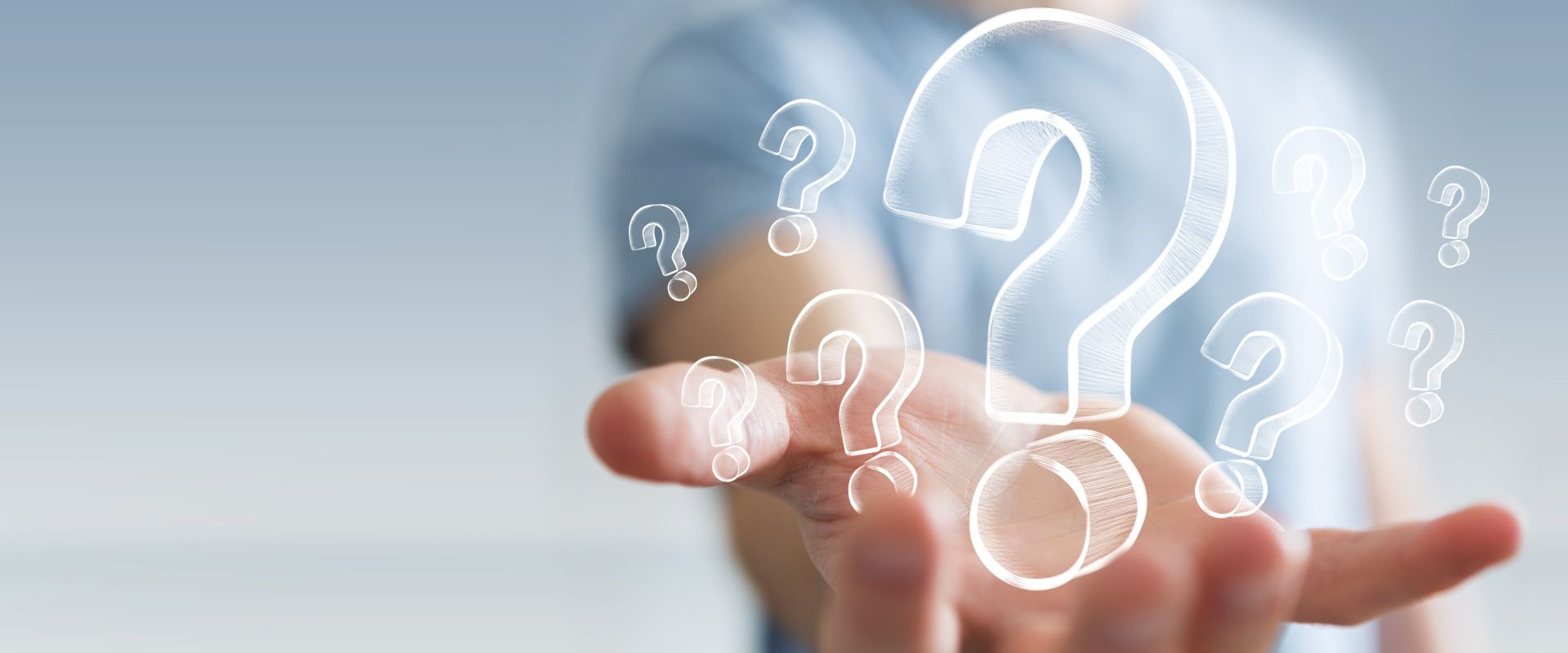 Frequently Asked Janitorial Service Questions
Will I Receive the Services of the Same Cleaner Each Time?
Yes, with the exception of illness or a vacation.
Do I Have Any Control Over the Cleaner's Cleaning Routine?
Yes, we do listen to our customer's needs and priorities. Customizing and providing high-quality service is a major part of our business philosophy.
Do I Have to Provide the Cleaning Supplies?
It is up to you. Usually, we provide our own supplies, but some customers request us to use their specific products. The use of our equipment and supplies is an additional cost of $7.00 per visit.
What if I Am Not Satisfied?
Please contact us about every minor detail if you are not happy. We will do everything in our abilities to maintain customer satisfaction.
What Can I Expect From My Cleaners Regular Cleaning Visit?
Without any special instructions our staff will complete the following work:
Vacuum all carpets and all hard surfaces

Dust furniture and ledges

Clean mirrors and all hard surfaces

Remove cobweb

Clean tubs, showers, vanities and toilets

Wash hard surface floors thoroughly

Clean kitchen sinks, countertops, and cupboards

Clean outside of appliances and inside of microwaves

Clean spots off of walls, doors, and baseboards

Empty garbage
If you are interested in Bissett Cleaning's cleaning services, you certainly have your fair share of questions, which is why we have done our best to answer the ones we encounter most often on this FAQ page. If your question and its answer doesn't appear on this page, then please feel free to give us a call and ask us directly.
Are You Bonded and Insured?
Yes, Bissett Cleaning is fully bonded and insured. We are guests in your home or business, which is why we have taken the necessary measures to provide you with the peace of mind you need to feel confident in our professional cleaning services.
Do I Need to Provide You With Cleaning Supplies?
No. You are not required to provide Bissett Cleaning's team with cleaning products or equipment. Our team has professional grade tools and cleaning supplies to make sure that our service is effective. Of course, if you would prefer that we use the products of your choosing, all you have to do is let us know in advance and we will accommodate your request because customer satisfaction is one of our top priorities.
How Do I Cancel an Appointment?
Just give us a call three business days before your appointment and we will work with you to find a time that's more convenient.
Is it Normal to Feel Nervous Before my First Cleaning Appointment?
As a matter of fact, it is. Letting someone else see the level of cleanliness you keep your home or office at is a truly intimate and revealing thing. This is something we have understood since we started our professional cleaning business, which is why we guarantee complete discretion. Besides, there is nothing we haven't seen before. And even if there is a brand-new mess, we won't judge. Our friendly and courteous staff should get rid of the nerves shortly after they arrive and start making your home or business a more pleasant place to be.
Do I Have to be There at the Time of my Appointment?
Not at all. Most of our clients prefer to leave us alone to clean so that they can come home or come into work in an expertly cleaned space. After all, isn't one of the biggest perks of acquiring professional cleaning services is that you can spend the time you would be cleaning on other things?
Do You Send the Same Person Every Time?
We try to because continuity makes for more consistent service. However, sometimes life gets in the way. If the cleaner(s) that typically works on your property isn't available, another member of our fully licensed and bonded team will arrive at the agreed-upon time and provide the same high level of service you have come to expect from Bissett Cleaning.
Do You Conduct Background Checks on Your Employees?
Yes, we do. We need to be confident in our employees' ability to represent the Bissett Cleaning name, which is why we are very careful when selecting candidates.

Didn't see your question answered on this page? Give us a call today and ask away!